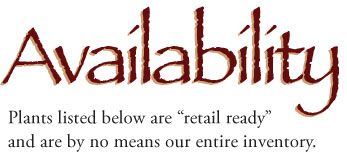 October 29, 2017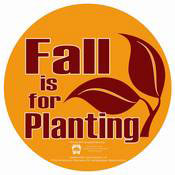 As the sun sets on another successful season at Still Pond . . .
We think fondly of the people who have supported us along the way and we
Thank YOU kindly for your friendship and your business!
The nursery IS open for business Monday - Friday 8-4 until every plant has been cut back and
tucked away and we don't even start that process until mid-late November . . . Please don't
hesitate to call or stop by for your late season needs. There are PLENTY of great looking, fat
& happy perennials for fall installations!
Once again, our sincere heartfelt thanks for your support. You keep us growing!
Kim
We are eager to hear from and see you in the weeks ahead!
For a downloadable Excel version of the current list, click here.

Website developed and maintained by: Lizard Graphics, Inc.