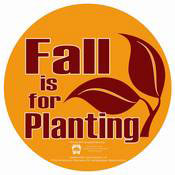 ---
Annual Sale!
Almost time for our Annual Sale!!! See details below: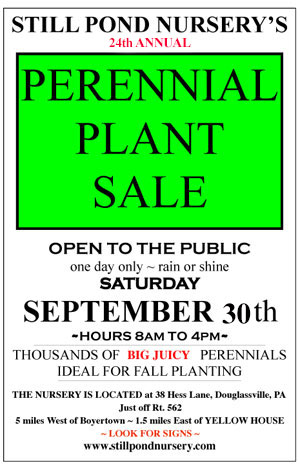 ---
Even More Visitors!!
MORE Visitors!
Saturday 9/23 (9am-2pm) the Hardy Plant Society is once again coming to shop at Still Pond . . .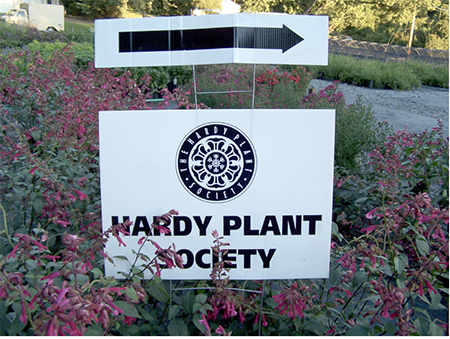 These folks know that FALL is an ideal time to plant perennials! You'll find no better selection anywhere locally this time of year.
---
More Visitors!
Here they are AGAIN. . .Those incredibly inspired and dedicated Berks County
Master Gardeners making their selections for next week's PLANT sale on
Friday, September 15th (12-7pm) and Saturday September 16th (9am-1pm)
at the Leesport Agricultural Center.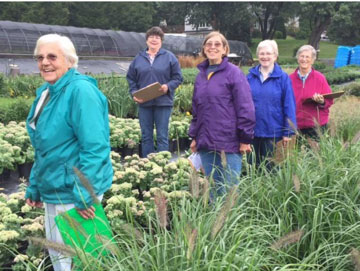 ---
Visitors!
A bus load of eager 'LONGWOOD' shoppers stopped by on Friday, June 9th . . . what FUN!
Thanks David Culp for bringing them to Still Pond!
website developed by: Lizard Graphics, Inc.